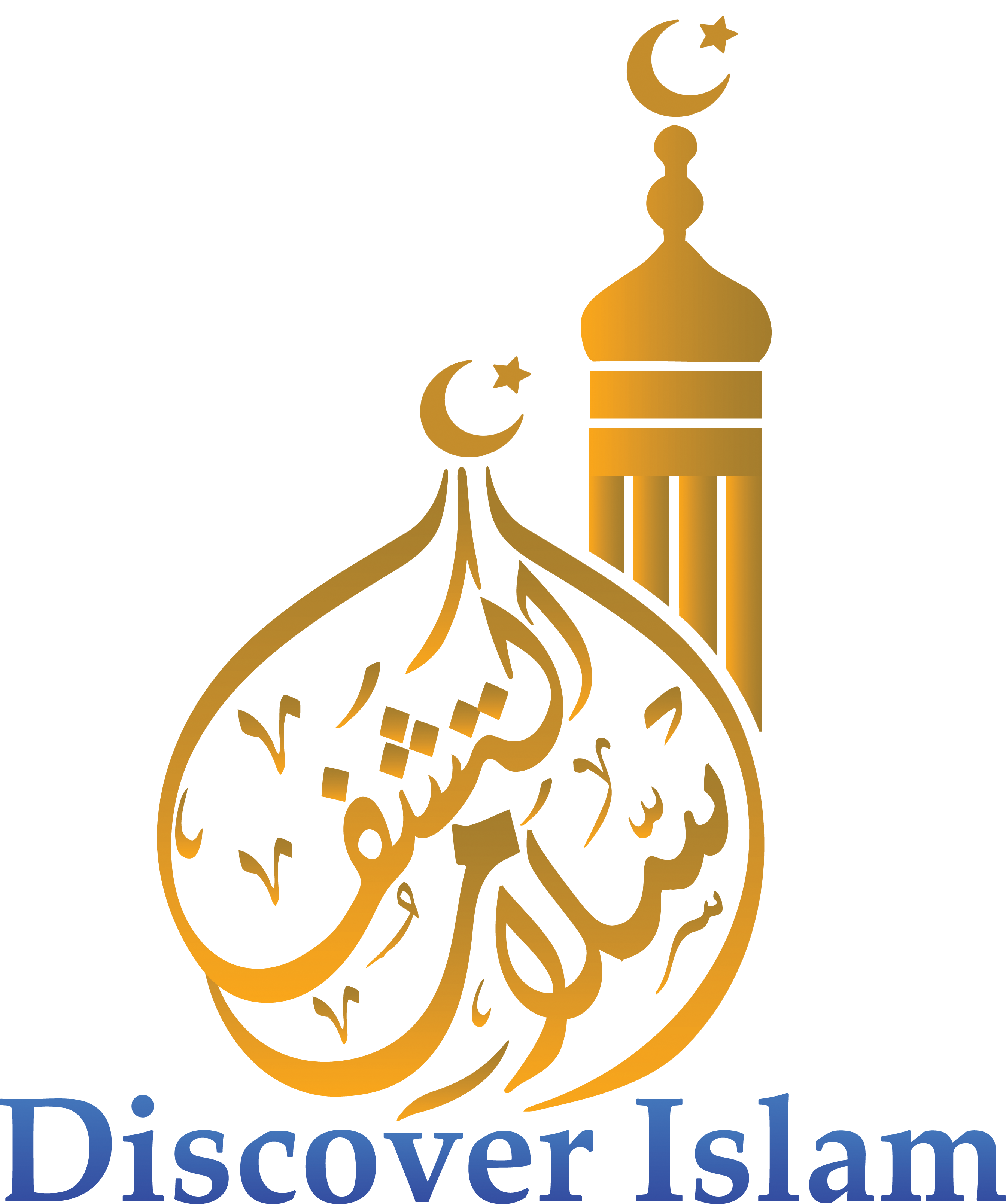 Who we are

In 1999 the Muslim Judicial Council,a leading organization of Islamic leaders opened a Department of Da'wah.
The Institute

The Education wing of DIC. Providing Islamic education courses for anyone interested in acquiring knowledge of Islam.
What we do

The DIC relies on volunteer workers for many of its activities. It has a broad spectrum of individuals who contribute their time.
Talking Point

Opinion pieces written by prominent scholars and academics on the latest happenings affecting our community.
Know Islam

Disover Islam's mission is to share the Beautiful message of Islam and provide multi-faceted support for new Muslims
Resources

Download Heart-rendering Qiraat, Thought provoking talks from local scholars and Books for the inquiring mind.
Calendar Highlights
The Discover Islam Centre is poised to grow into a leading facilitator of Da'wah in Southern Africa – being in the front lines in educating the masses about Islam and challenging misconceptions and
Islamo-phobia.
Annasheed  Competition

 
Nasheed is Islamic vocal music sung acapella – at times accompanied with a drum – that enunciates the praise of God and His Prophet. Discover Islam Centre through the introduction of the first Nasheed competition in 2010 played a central role in the development of this form of vocal expression locally.

Dawah Caravans
A team of Da'wah workers go on a Da'wah tour to outlying towns and rural areas to invite the local people to Islam. After establishing contact with local Muslims in a particular town, a typical weekend arrangement would include a Jumuah talk, formal da'wah programs and one on one interaction with the locals.

Ramadhan Initiatives
Discover Islam invites people of other faiths to fast for a day and break their fast amongst Muslims. Distributes food parcels to needy new Muslim families at the onset of Ramadan. Facilitates multiple feeding schemes in the greater Cape Town region. Distributes Eid gift packs for new Muslims youths on the day of Eid.
 Our Mission
The mission of Discover Islam is to share the beautiful message of Islam.
To provide multi-faceted support for new muslims and help build a vibrant community.
Our Vision
Our vision is to become the leading facilitator for Da'wah in Africa; To convey the message of Islam internationally; Be a self-sustaining model within a complex which will be a centre of Da'wah activity.
Location
506 Lansdowne Road, Lansdowne

Cape Town, South Africa

Tel: 081 502 1984