R
Da'wah – Presenting the Religion of Islam (Submission to God) to humanity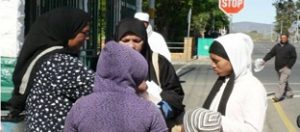 Da'wah Caravans
A team of Da'wah workers go on a Da'wah tour to outlying towns and rural areas to invite the local people to Islam.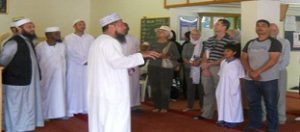 Mosque Open Days
Volunteers go on door-to-door visits in the surrounding neighbourhoods of the chosen Masjid to invite people of other faiths to an open day at the Masjid.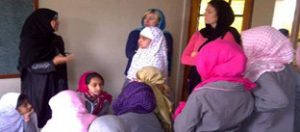 School Programmes
A tailor- made presentation on Islam suited for schools and tertiary institutions of learning is presented by a trained individual at the request of such schools or institutions.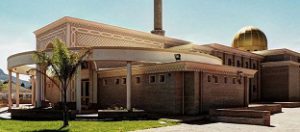 Educational Mosque Tours
In an endeavour to create awareness of cultural diversity, Discover Islam offers an educational service in the form of mosque tours for learners in all grades.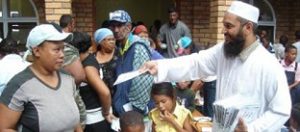 Literature Distribution
The mission of Discover Islam is to share the Beautiful message of Islam, provide multi-faceted support for new Muslims and help build a vibrant community.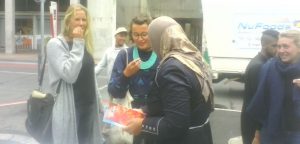 Street Da'wah
 Calling others to Islam is an honourable mission.Prophet Muhammad (peace be upon him) explained that his mission in life, and the mission of his followers, is to call people to Allah.
 Our Mission
The mission of Discover is to share the beautiful message of Islam.
To provide multi-faceted support for new muslims and help build a vibrant community.
Our Vision
Our vision is to become the leading facilitator for Da'wah in Africa; To convey the message of Islam internationally; Be a self-sustaining model within a complex which will be a centre of Da'wah activity.
Location
506 Lansdowne Road, Lansdowne

Cape Town, South Africa

Tel: 081 502 1984