Our Projects
Our New Muslims support structures has helped hundreds of new Muslims through their transition phase into Islam through the initiatives such as New Muslims support and classes, township madrassa's, counselling and tarbiyyah camps.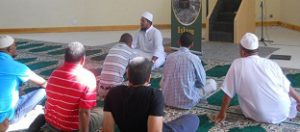 New Muslims Support Saturday Classes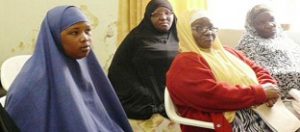 New Muslims Support Xhosa Fiqh Classes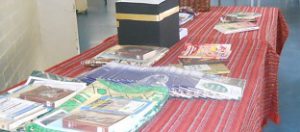 New Muslims Support Information Packs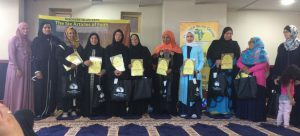 New Muslims Class Graduation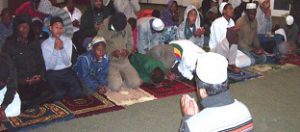 Tarbiyyah Boys Camp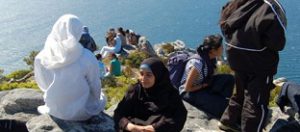 Girls Youth Camp
The outreach programme based in the Township area is high priority for the Discover Islam Centre. It takes the form of Da'wah with the locals as well as a functional Madrasa and Soup Kitchen, Teacher training and other support. The Soup kitchen provides food to the children and adults in the local community of the Township.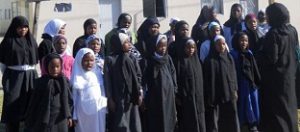 Township Outreach – Madrassah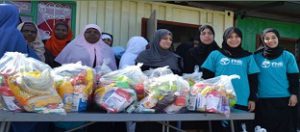 Township Outreach – Ramadhan Food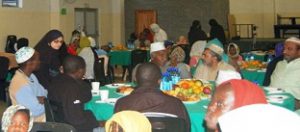 Township Outreach – Annual Iftaar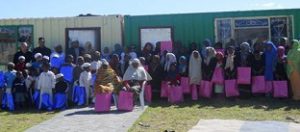 Township Outreach – Eid Meal & Gifts
Our Mission
The mission of Discover Islam is to share the beautiful message of Islam.
To provide multi-faceted support for new muslims and help build a vibrant community.
Our Vision
Our vision is to become the leading facilitator for Da'wah in Africa; To convey the message of Islam internationally; Be a self-sustaining model within a complex which will be a centre of Da'wah activity.
Location
506 Lansdowne Road, Lansdowne

Cape Town, South Africa

Tel: 021 761 2270 / 021 761 4820

Fax. +2786 577 1764